About Cleaning Master
Cleaning Master is the official website of Rody & Steve Cleaning Services, Kelowna, Canada. Rodica Grecu and Stefan Grecu are owners and operators of Rody & Steve cleaning is one from the best cleaning services companies Kelowna, passionate about running a business that offers a personalized programs to clean your space. It is important to us that we treat our clients and our staff in a way that we would like to be treated better then our self.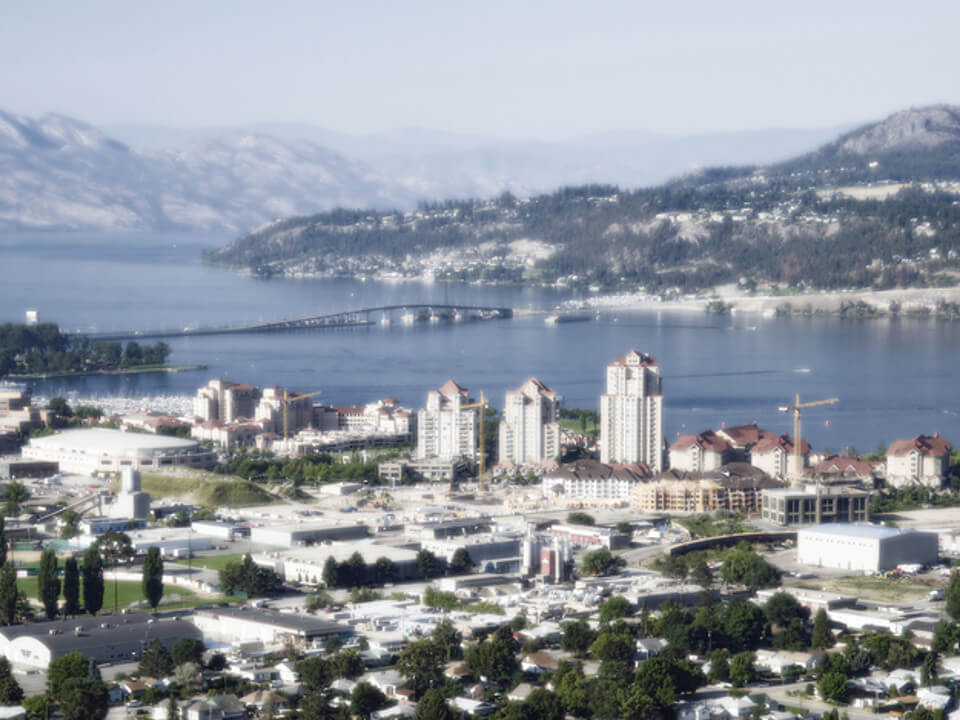 About Kelowna Cleaning Services
---
We Specialize in the Following Kelowna Cleaning Services such as Commercial Buildings Cleaning, Medical Centers Cleaning, Hotel Cleaning, Offices Cleaning.
call(+1) 250-575-0752

886 Stevenson Rd, West Kelowna, BC V1Z 1N2

Office Hours:
Weekdays 9.30AM-8.00PM
Weekends 10.30AM-5.00PM
call(+1) 250-575-0752

3119 Shetland Rd. Kelowna, BC V1V 3A7

Office Hours:
Weekdays 9.30AM-8.00PM
Weekends 10.30AM-5.00PM