Cleaning jobs in Kelowna, British Columbia
Cleaning jobs and special janitorial services based in Kelowna, British Columbia. Let's join!
---
Cleaning jobs for expert cleaners
Looking for a cleaning jobs? Work for a professional cleaning company in Kelowna, Canada. Reasonable salaries and facilities based on your cleaning skills. Join Cleaning Master as a maid and reach the top of your janitorial career. Cleaning Master team is your future partner of cleaning.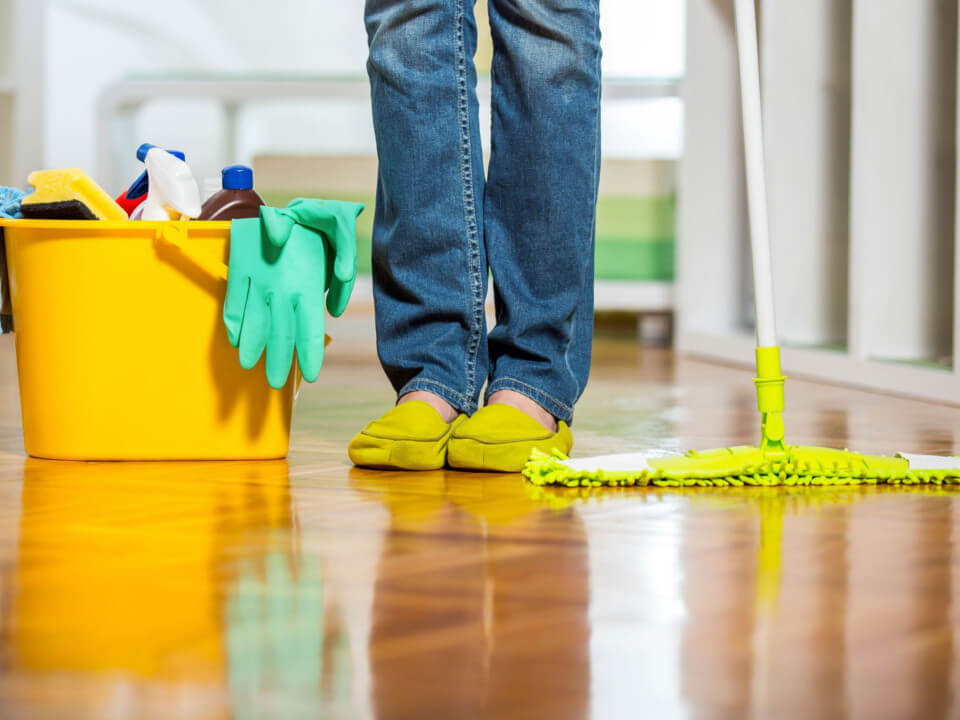 Top class janitorial projects, easy cleaning lessons
We have many janitorial projects related to office cleaning, hospital cleaning, restaurant cleaning, club cleaning, school cleaning and other janitorial services. We provide easy cleaning lessons, techniques and reasonable wages for your skills. Please contact us for more details.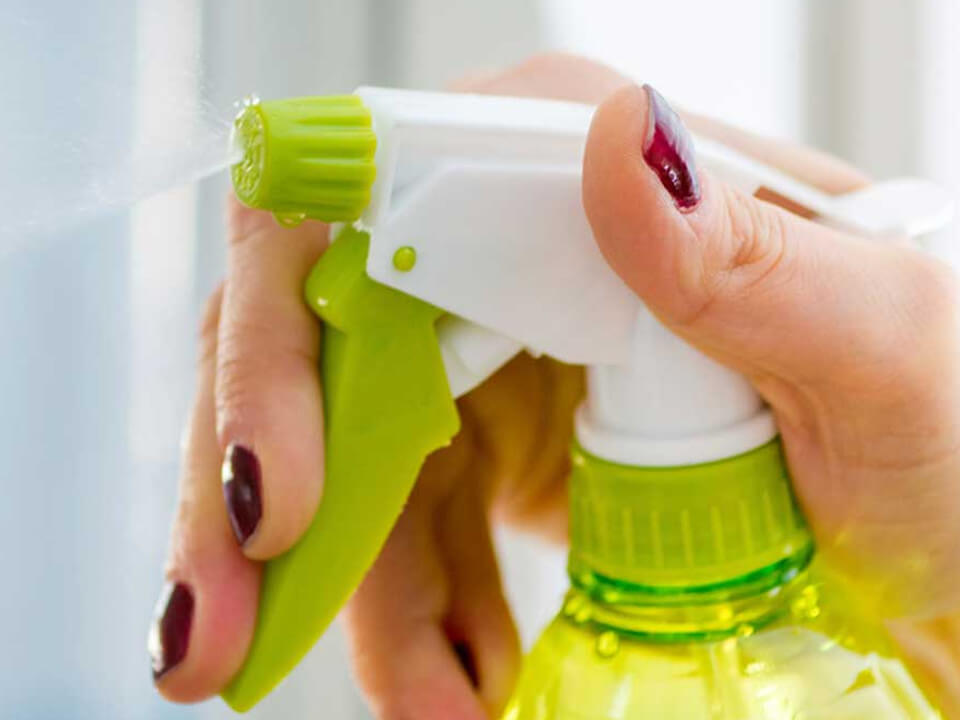 Call Now : (+1) 250-575-0752
Share this janitorial service on
---
(+1) 250-575-0752
Cleaning Master is the official website of Rody & Steve Cleaning Services, Kelowna, Canada. Rodica Grecu and Stefan Grecu are owners and operators of Rody & Steve cleaning is one from the best cleaning services companies Kelowna, passionate about running a business that offers a personalized programs to clean your space. It is important to us that we treat our clients and our staff in a way that we would like to be treated better than ourself.