Janitorial services for Restaurants
Restaurants Cleaning, Janitorial services for Restaurants and other local, tourist hotels.
---
Restaurant Cleaning, affordable prices in Kelowna
We clean your restaurant with our best technology, dedicated for restaurant cleaning process. Let us keep your bar, rooms, washrooms and kitchen clean. We will specially look after your swimming pools and garden when when we carry our cleaning services.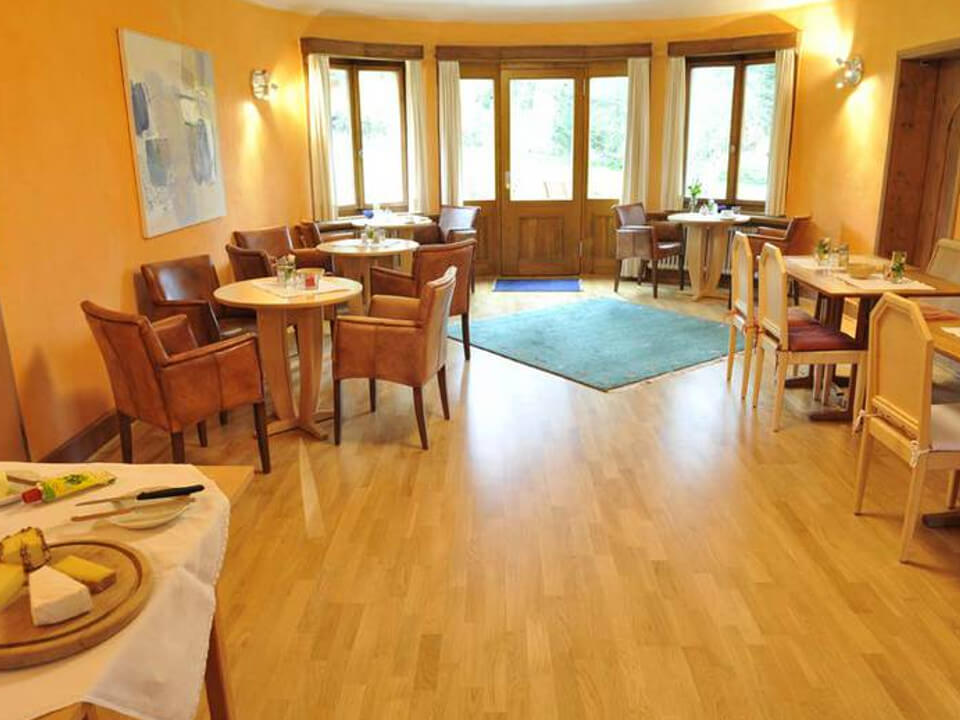 The best janitorial treatment in cleaning
Cleaning Master always care your property like our own home. Our cleaners will carry the best cleaning treatment for your place. Just contact us today and compare your free quotation with others. Our professional cleaners in Kelowna will bring you the best price with an amazing time plan. Yes, winter or summer, day or night, we always work hard to provide the best customer satisfaction guaranteed!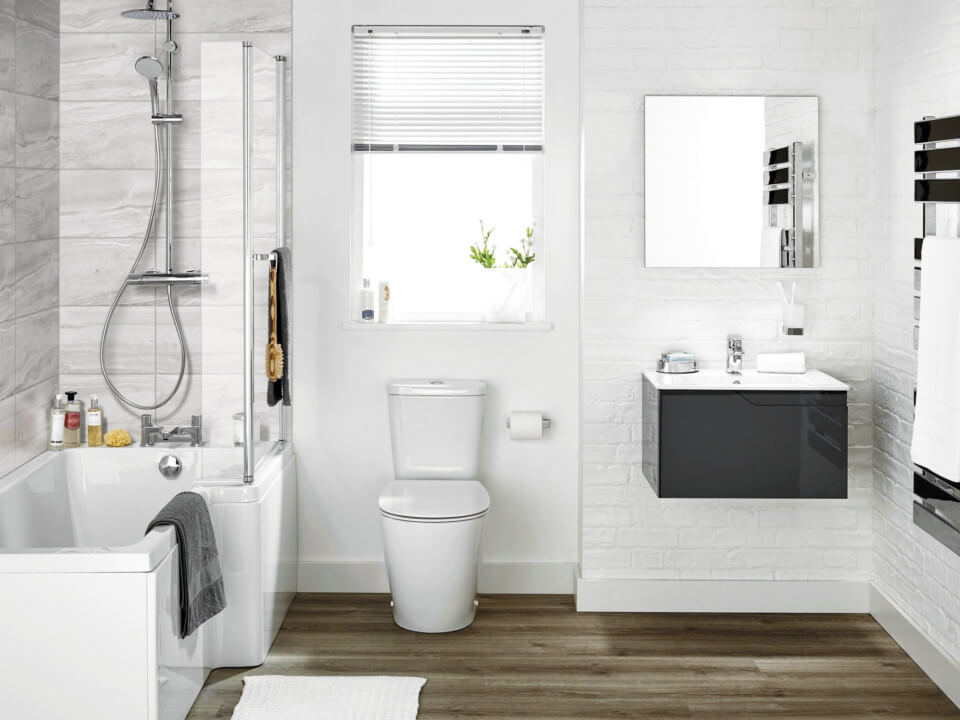 Call Now : (+1) 250-575-0752
Share this janitorial service on
---
(+1) 250-575-0752
Cleaning Master is the official website of Rody & Steve Cleaning Services, Kelowna, Canada. Rodica Grecu and Stefan Grecu are owners and operators of Rody & Steve cleaning is one from the best cleaning services companies Kelowna, passionate about running a business that offers a personalized programs to clean your space. It is important to us that we treat our clients and our staff in a way that we would like to be treated better than ourself.