Classroom cleaning with special treatments
Classroom cleaning and other school cleaning services. The best janitorial in Kelowna, BC.
---
Classroom cleaning services for your school
Our classroom cleaning service has special discounts for popular schools in Kelowna. Our cleaners will carry carpet cleaning, glass cleaning and other cleaning treatments for your school. Cleaning Master is the best option for educational industry in Kelowna.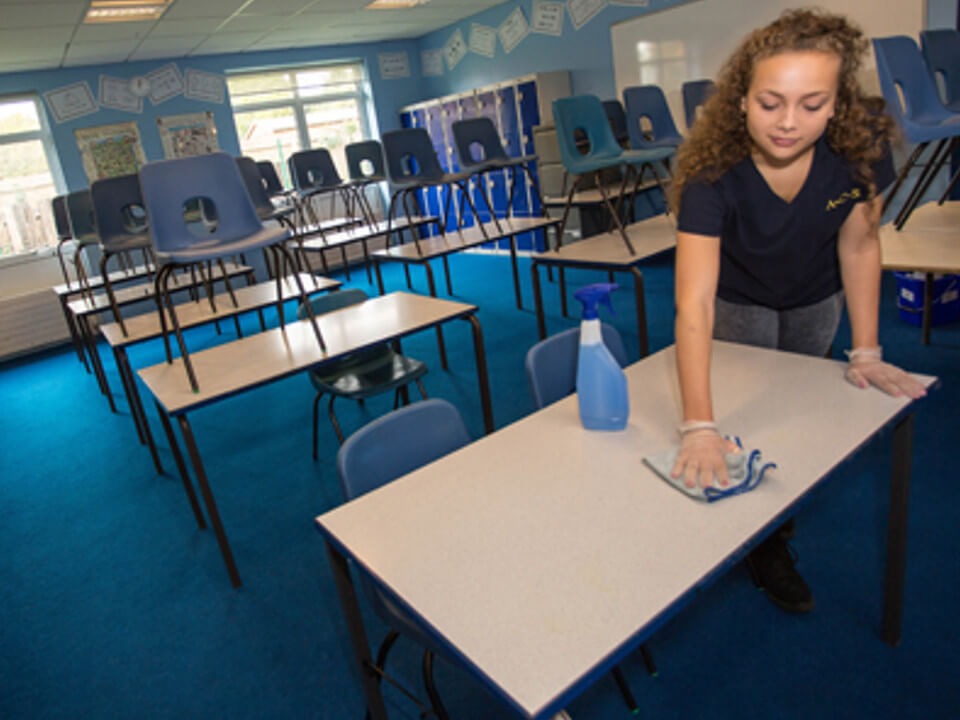 Cheap prices with quality cleaning in Canada
We bring you cheap prices with high quality cleaning processes. Our janitorial services are dedicated for any scale of schools. We have a proper priority for classrooms. We will keep your floor as dry as clean. Just make us a call to get a free quotation.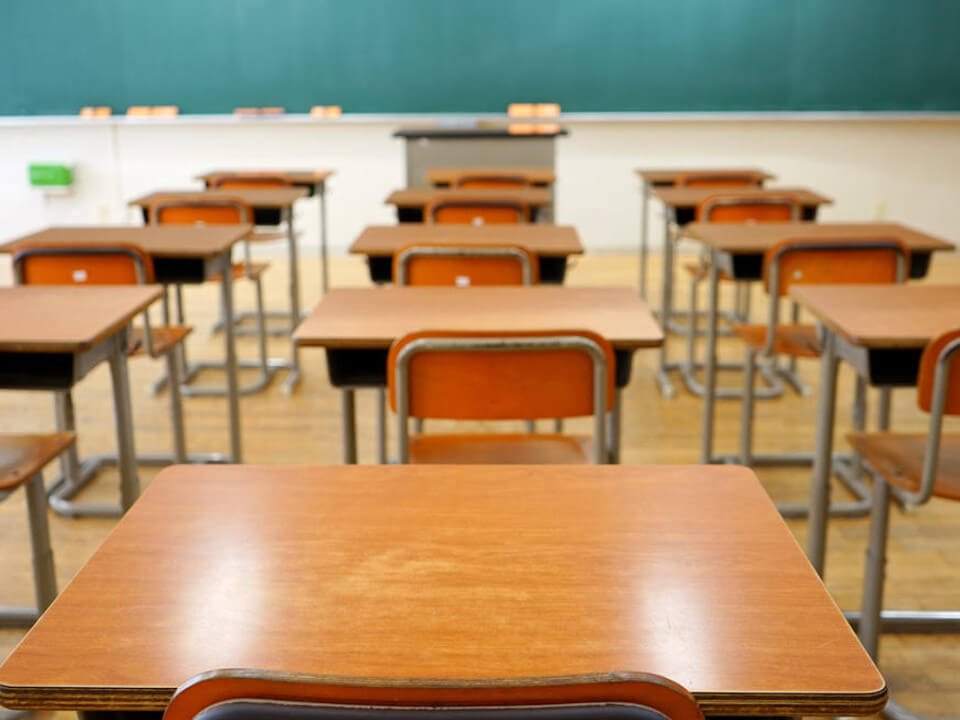 Call Now : (+1) 250-575-0752
Share this janitorial service on
---
(+1) 250-575-0752
Cleaning Master is the official website of Rody & Steve Cleaning Services, Kelowna, Canada. Rodica Grecu and Stefan Grecu are owners and operators of Rody & Steve cleaning is one from the best cleaning services companies Kelowna, passionate about running a business that offers a personalized programs to clean your space. It is important to us that we treat our clients and our staff in a way that we would like to be treated better than ourself.