Hotel Cleaning in Kelowna
Hotel Cleaning in Kelowna, Pressure Washing, Window Cleaning, Moss Treatment. Call us for an Instant Quote.
---
Hotel Cleaning for Clubs, Bars, Casinos
Our hotel cleaning service has a wide range of janitorial support for Hotels, Restaurants, Guest Houses, Clubs, Bars, and Casinos. You can call us anytime and set a time plan for your business place. We are available 24/7 even in winter or summer.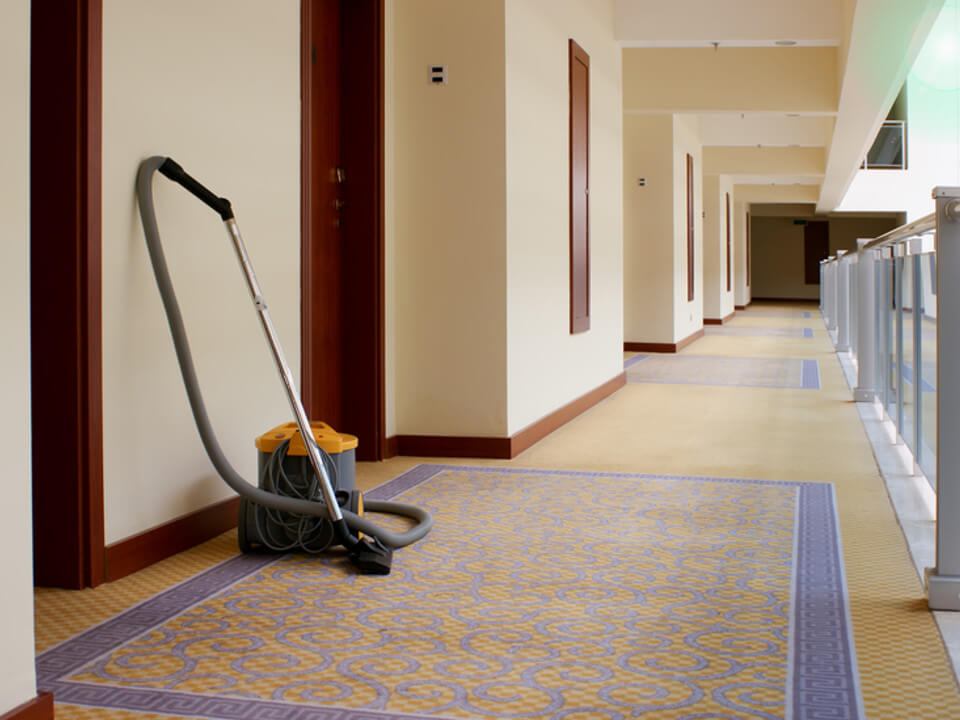 Affordable prices are guaranteed!
We do the best quotation for your business. It will be the best offer in Kelowna's cleaning industry. Money is not our first priority. Just make a phone call and let us consult you with our secret cleaning tips!
Safety first always, Cleaning is our spirit!
We know that your customers are your first priority in hotel industry. We specially look after their safety and quality of janitorial area. Our maids will provide you a five star look with their professional skills.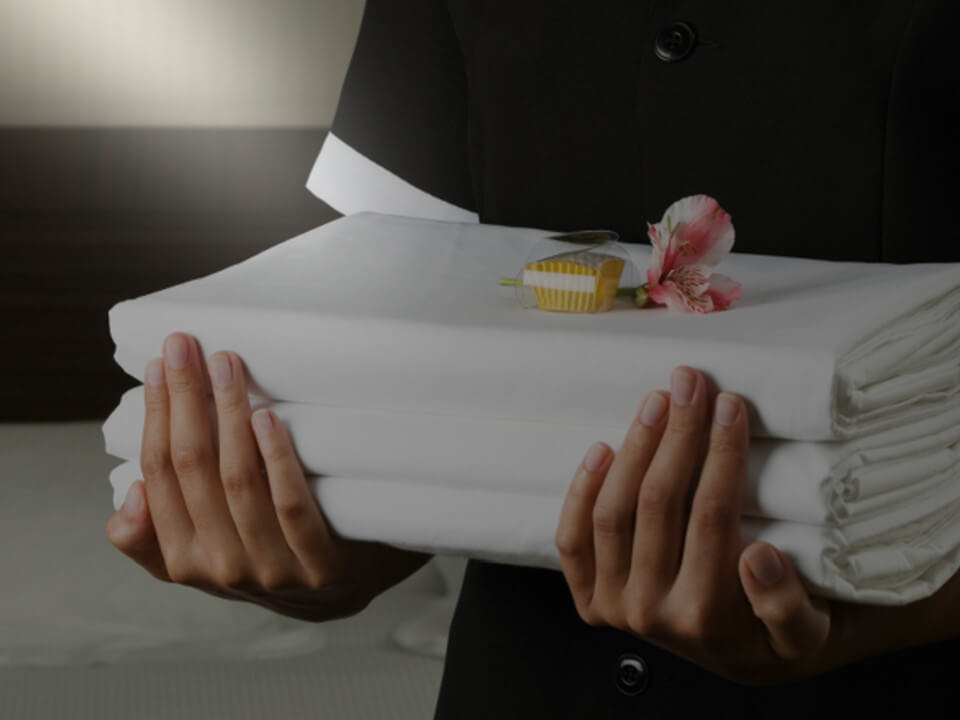 Call Now : (+1) 250-575-0752
Share this janitorial service on
---